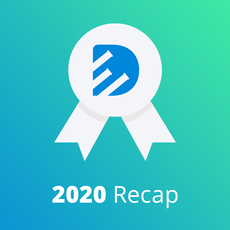 7 Role Transitions for Pharma Leaders & Key lessons from Sanjiv Navangul

Dear Sir Rightly said that current leaders need to update & adapt for changes & focus on the 7 steps of Navigations to be a Good Leaders. But currently how can the mid managerial level team /marketeers make them understand that changes is required , & not to focus on the comfort zone mode which might have been successful for the organisation earlier , but probably in current scenario might not be the same.
Seven Transition steps are torch bearer for leaders...Good discussion.