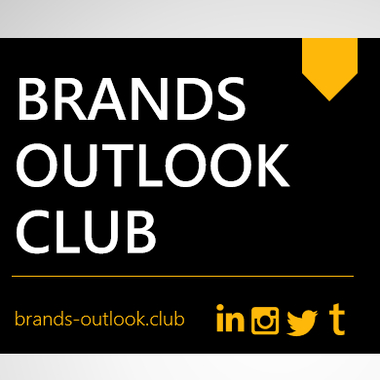 Immune Your Brand in Crisis (for Pharmaceutical Brand Managers)
The COVID 19 pandemic is resulting in economic slowdown, so a shift in thought-pocess is the base for radically new normal & with this recorded webinar a brand manager will be provided with mechanism & 3R model for a brand adaptibility.
In today's scenario, digital activation has been the enabler for the strategic pathways, how & why to use will be a part of the event.
Join us by registering in Credoweb.in for free >>> follow Praveen Singh, & you will be provided the free Webinar access link.
Do share your thoughts, feedback & suggestions. You can connect us at Twitter,Linkedin & Wordpress blogs (brands-outlook).
See you soon on the event date & time.
Stay Connected & Stay Safe!!
Brands-Outlook Club
(Praveen Singh)