Everything you need to know about using CredoWeb:
Creating and completing your profile
Writing publications
Modules of the platform and how to use them
And many more!
Follow this page to recieve useful tips and hints and keep up to date with our latest tools and features.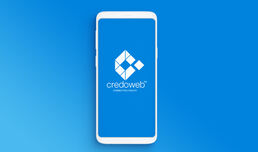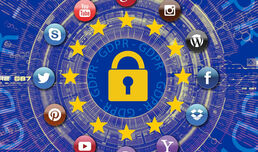 Publications

New stable version of the CredoWeb app is available ...
Publication

CREDOWEB PARTNERS THAT PROCESS AND TRANSFER PERSONAL...
Publication