Publication
High blood pressure may increase dementia risk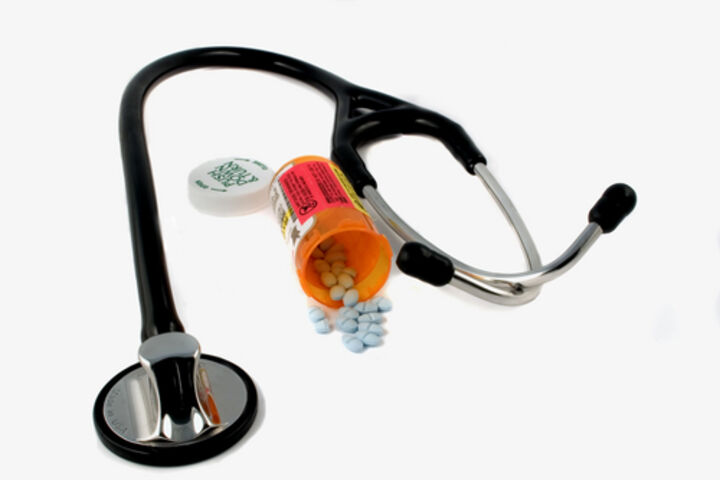 Еlevated blood pressure is associated with an increased risk of one of the markers of Alzheimer's disease in comparison to their healthy peers, a US study found.
The study authors also saw an increased risk of areas of dead tissue caused by a block in the blood supply to the brain, when looking at postmortem tissue under a microscope, CNN reports.
Researchers from the Rush Alzheimer's Disease Center at Rush University Medical Center in Chicago, IL, set up a study to look for links between blood pressure and physical markers of brain health in older adults.
Results were published in the journal Neurology.
Aim of the study
"In this study, we wanted to examine the relationship of blood pressure across a range of values -- not just high but also normal and low -- to the two most common causes of stroke and dementia," said Dr. Zoe Arvanitakis, lead author of the study and a professor of neurology at Rush University Medical Center in Chicago.
High blood pressure is considered anything above 140/90.
Participants were over 65 years old
Arvanitakis and her colleagues enrolled 1,288 people who were 65 or older. Two-thirds of them were women. They were subject to yearly physical exams, some neuropsychological testing and records of their medical histories and medications. The participants also agreed to a brain autopsy when they died; just before age 89 was the average.
Results of the study
The team found that for every standard deviation above the group's average systolic blood pressure there is a 46 percent rise of the risk of having at least one brain lesion.
Also, this same deviation (for example 147 vs. the group average of 134) also meant a 46% greater chance of large lesions plus a 36% greater risk of very small lesions, the results indicated.