Publication
Nuts have a very beneficial role for male fertility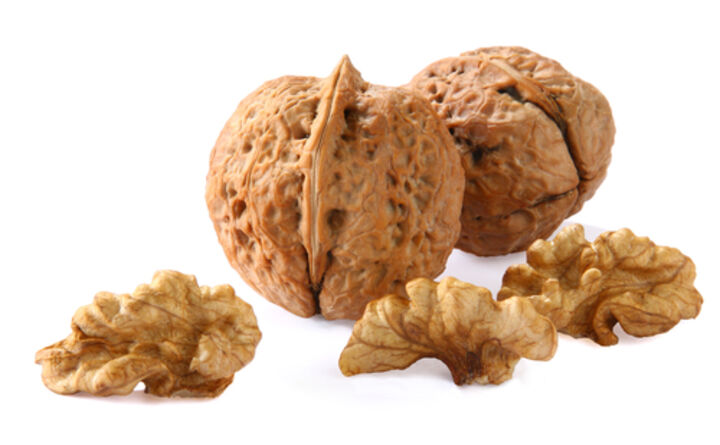 Nuts have a very beneficial role for male fertility, a study in Spain found
Eating nuts "significantly" boosts the number and health of sperm in young men, results show.
The results are consistent with sperm improvement observed in other studies that look at diets rich in omega-3, antioxidants such as vitamin C and E, selenium and zinc, and folate.
Nuts are rich in many of these nutrients, Medical Press reports.
For the study, researchers recruited 119 healthy men aged 18-35, who they divided into two groups.
Age and health of participants
One group ate 60 grammes of almonds, hazelnuts, and walnuts daily on top of their usual "western-style" diet, while the second group got no nuts. After 14 weeks, the nut group "had significant improvements in their sperm count, vitality, motility (movement) and morphology (shape)"—all associated with male fertility", the research team explained in a statement.
"Moreover, the subjects in the nut group also showed a significant reduction in their levels of sperm DNA fragmentation, a parameter closely associated with male infertility."
The results were presented at a meeting of the European Society of Human Reproduction and Embryology in Barcelona.
See other publications by this author