Publication
Why gout remains global disease burden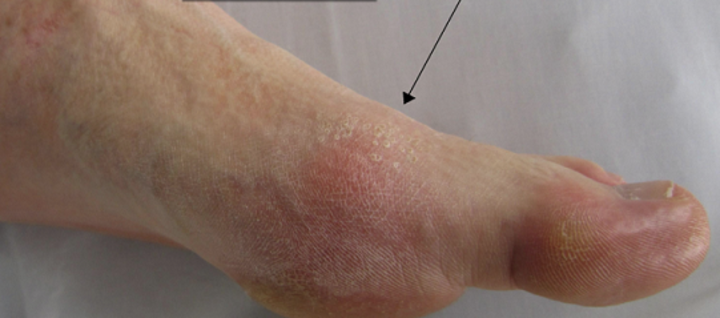 Gout care remains highly suboptimal, contributing to an increased global disease burden. This is the main conclusion of a systematic review that was carried out by Sharan K Rai Hyon K Choi Sally H J Choi Anne F Townsend Kam ShojaniaMary A De Vera.
Results were published in Rheumatology journal.
All in all, the search strategy retrieved 2750 articles after the removal of duplicates.
The main aim of the research team was to define barriers of bout care. They analyzed 20 studies that reported the experiences and perspectives of 480 gout patients and 120 providers in five different countries from three continents.
Our systematic review of worldwide literature consistently identified gaps in gout knowledge among providers, which is likely to contribute to patients' lack of appropriate education about the fundamental causes of and essential treatment approaches for gout. Furthermore, system barriers among providers and day-to-day challenges of taking long-term medications among patients are considerable", the authors write in their conclusions.

Main issues

One of the main problems is that the majority of gout patients continue to experience acute attacks and remain at risk for disease progression the analysis shows. A recent study highlights that up to 89% of hospitalizations with a principal discharge diagnosis of gout were preventable, owing to inadequate care.
Another problem is that few patients receive clear education about the curable nature of the disease or personalized lifestyle advice to reduce risk factors and co-morbidities.
Problematic areas

There are several problematic areas connected to gout care:
Knowledge gaps and management approaches
Perceptions and beliefs about gout patients
System barriers to optimal gout care
Interactions with health-care providers

You can read the whole analysis HERE
See other publications by this author