Publication
Rare heart disease drug reduces the risk of death by 30% in the study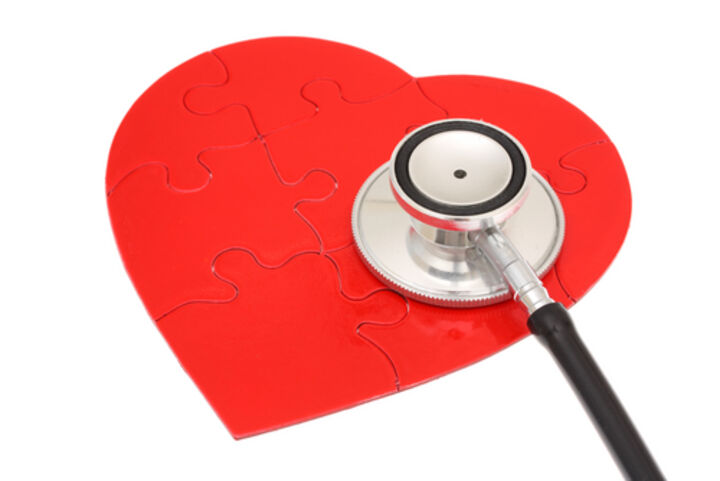 Pfizer Inc. said on Monday that its drug tafamidis reduced the risk of death for patients with a rare and fatal heart disease by around 30 percent, Reuters reported.
The result is really phenomenally encouraging and gives fantastic hope to patients with this devastating illness, "said Dr. Brenda Cooperstone, chief development officer of rare disease at Pfizer. "It's a uniformly fatal disease."

The data was presented at the European Society of Cardiology Congress in Munich.
Results

The study showed that tafamidis reduced all-cause mortality over a 30-month period in patients with transthyretin amyloid cardiomyopathy to 29.5 percent versus 42.9 percent in patients who received a placebo. It also reduced the rate of cardiovascular-related hospitalization by around 32 percent.
There are currently no approved medications in the United States for transthyretin cardiomyopathy. The number of patients currently diagnosed with progressive disease is extremely small - somewhere in the range of 2,000 to 5,000 patients globally. Pfizer believes the disease is underdiagnosed and that there could be 400,000 to 500,000 patients in developed markets around the world.
See other publications by this author