Publication
WHO: Congo Ebola outbreak not yet stabilized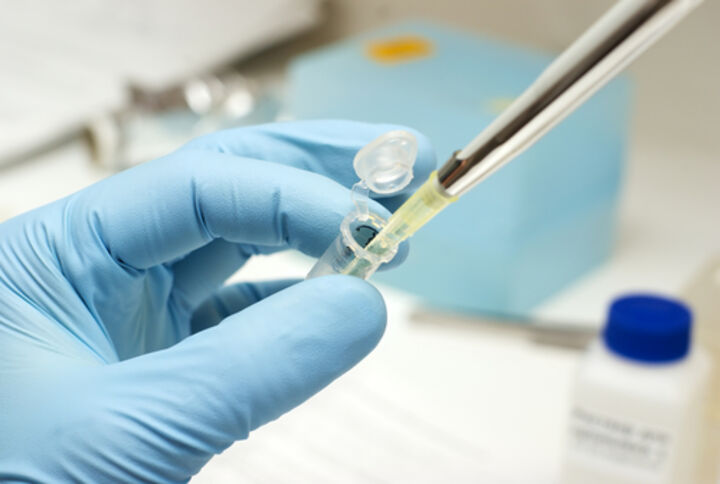 It is too soon to say that an outbreak of Ebola in Democratic Republic of Congo is stabilizing due to difficulties identifying new cases near rebel-controlled areas, World Health Organization (WHO) chief Tedros Adhanom Ghebreyesus said on Wednesday, Reuters reported.

The latest outbreak of ebola was declared on Aug. 1, 112 confirmed and probable cases have been identified in eastern Congo's North Kivu and Ituri provinces, including 75 deaths, according to overnight data from Congo's health ministry.

There is a decline (in new cases)... but still, considering the accessibility and red zones, we cannot say that the outbreak is stabilizing," he told journalists earlier, adding that the next seven to ten days would be critical to controlling the outbreak.
On Wednesday the International Federation of Red Cross and International Rescue Committee called for prompt action to avert a repeat of the 2013-2016 Ebola outbreak in West Africa. More than 11,000 people were killed in that outbreak.

Congo has experienced 10 outbreaks of Ebola since it was discovered in the country's forested north in 1976.

New vaccine
The current response has been aided by a new vaccine, which proved effective against Congo's last outbreak earlier this year, and experimental treatments that are being used for the first time. More than 4,500 health workers and contacts of Ebola cases have been vaccinated and at least 17 patients have received treatments. Tedros said all of them were doing well.