Publication
How to complete my medical professional profile (VIDEO)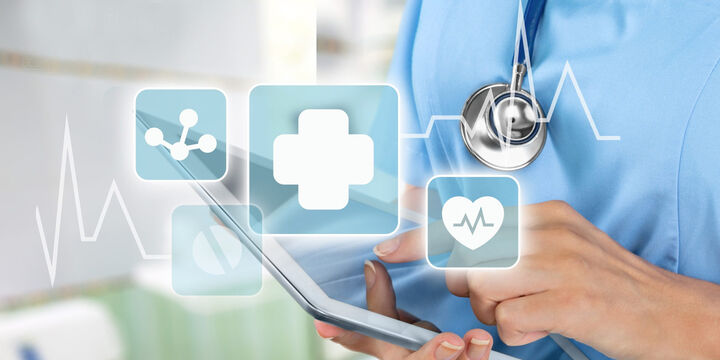 By creating a profile as a doctor you gain your own personal space in CredoWeb where you can:
Add information about yourself
Add information about your practice - types of admission, working hours etc.
Add experience and many more
It is your own digital space in a professional network where you can interact with peers and patients or just follow the latest trends in your specialty.
Find out how to complete your profile in the video below.
See other publications by this author