Publication
Recurrent implantation failure - virtual discussion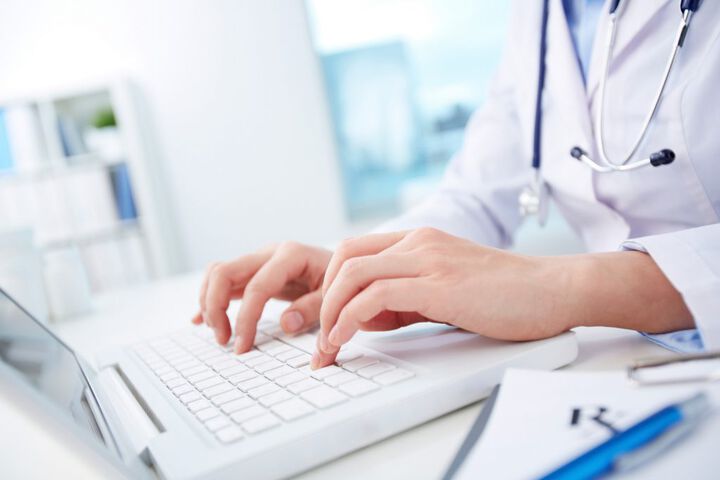 On 18.02.2019 in CredoWeb, India's innovative healthcare platform, a first-of-its-kind online event was launched for Assisted Reproduction and OBG specialists.
The virtual event, moderated by the international key opinion leader - Prof. Tanya Timeva, comes as a milestone in the new era of digital communnications for healthcare professionals.
For a period of 4 weeks, in a secure online space, doctors will be available to ask questions, exchange information and seek advice from their peers on the topic of "Recurrent implantation failure".
What makes this event stand out is that, unlike webinars, streaming or other digital efforts, this discussion honors doctor's time and and gives them the opportunity to weigh in at their own convenience.
This is just the first of a series of virtual events to be carried out in CredoWeb, touching on variety of topics from all specialties. Find out more about virtual events in the video below and join in now, following the link and the button: