Publication
CredoWeb with exclusive sponsorship at eyeforpharma 2019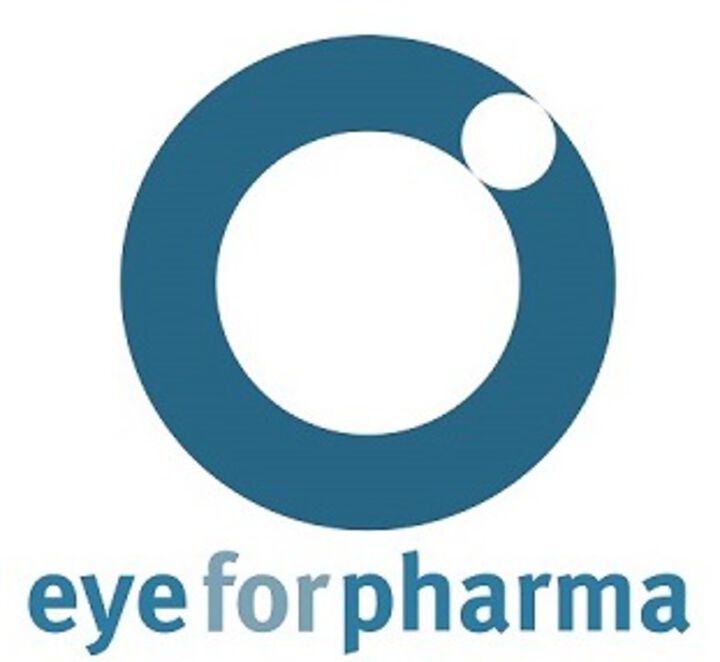 CredoWeb will be exclusive sponsor of the Innovation Stage at eyeforpharma Barcelona, taking place 12-14 March 2019.
The Innovation Stage showcases of scientific and technological breakthroughs and new ideas that will open people's eyes to the coming disruptions. Award winning case-studies will be presented to address the multiple challenges and opportunities in the pharmaceutical industry. Areas to be explored include design thinking, VR/AR, Gamification, Blockchain, Genomics, Behavioural Science, AI/Machine Learning and Chatbots.
Eyeforpharma provides a hub for senior-level pharma executives, patient advocacy groups and other health experts to exchange ideas and stay up-to-date with shifting trends and practices.
See other publications by this author