Publication
A LIST OF TRUSTED CREDOWEB PARTNERS ADMINISTERING PERSONAL DATA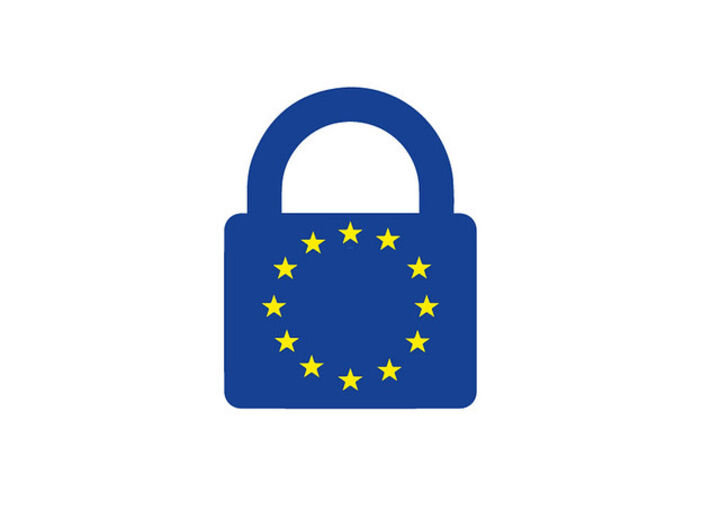 CredoWeb uses the services of other companies to keep our services up and running. That includes services like cloud storage, mail, backup and support and others. We only use trusted partners that share our values and commitments to your privacy.
Hereby we present a list of our partners that administer personal data.
CredoWeb Services
CredoWeb uses the services of CredoWeb Services, to support and manage its services.
CredoWeb Services designs, develops, implements and supports the CredoWeb platform.
HotJar
CredoWeb uses the services of HotJar on a random basis, to analyze user behavior in order to offer better services and functionalities.
You can read more about Hotjar's privacy policy as well as how they implement the GDPR requirements here: