Publication
Keynote: What is the Equation for Change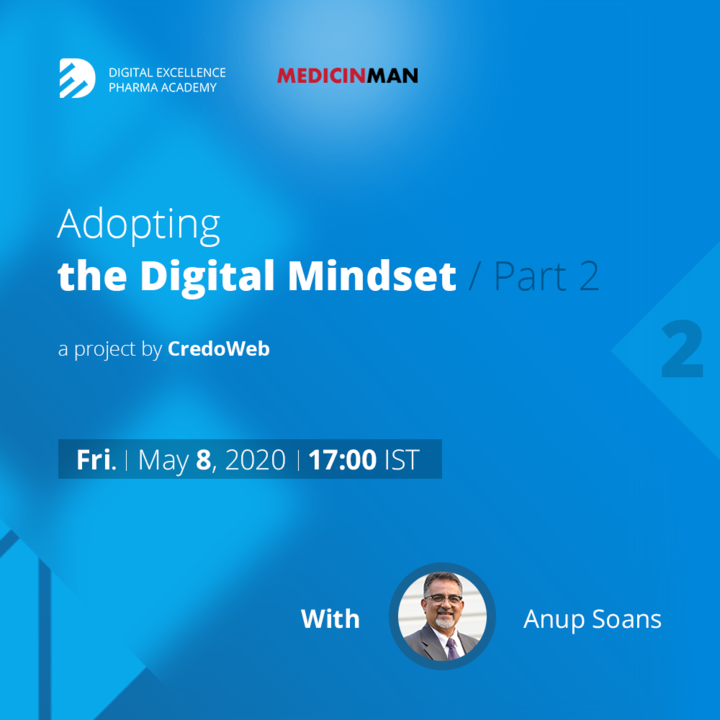 The first webinar, Adopting the Digital Mindset part one, was off to a flying start.
Here are the key learnings and some responses from the participants:
Digital Adoption begins by adopting a digital mindset. This was illustrated by the example of Chuck Yeager, a fighter pilot in the U.S. Air force, who became the first person in history, to break the Sound Barrier.
Key learning from Chuck Yeager: "You cannot fly a supersonic aircraft with a subsonic mindset. First, break the barrier in your mindset."
Similarly, you cannot adopt digital technology without making a big shift in your mindset – adopt the Growth Mindset, which focuses on continuous efforts to learn and practice.
Changes like digital adoption is necessary, but it is not easy. Digital adoption requires vision from the top leadership, new skills by all who are involved in the change effort, the right incentives to drive the change, resources that are needed and finally a time bound action plan. Absence of these five factors, lead to confusion, anxiety, gradual change, frustration and false starts.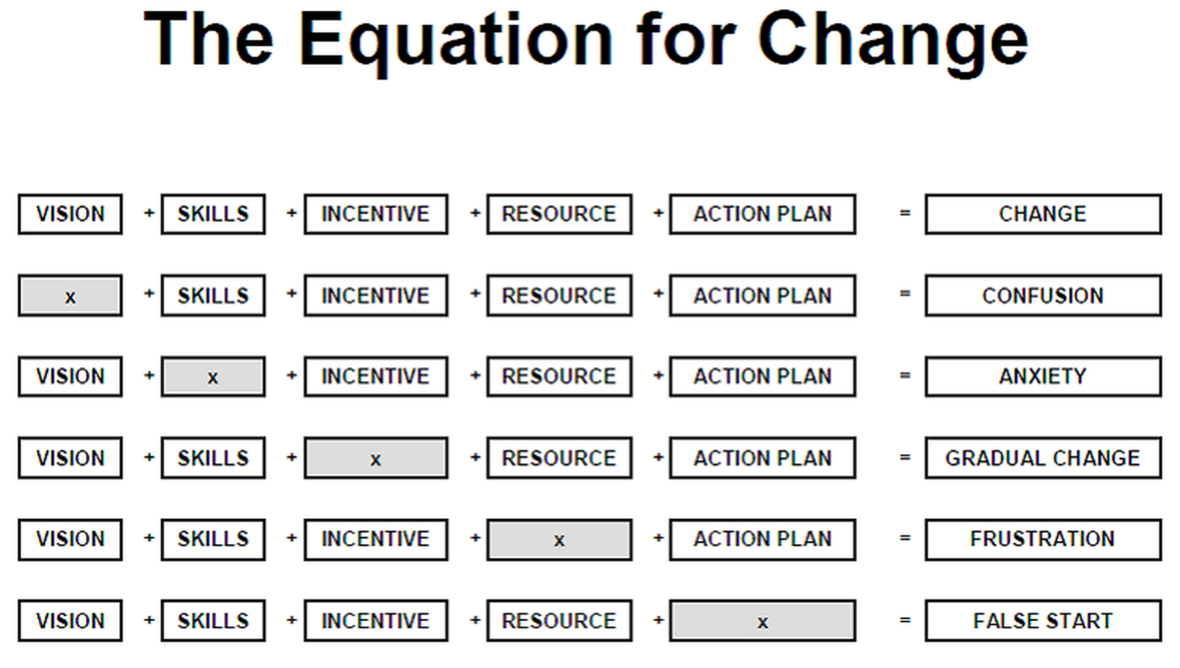 We trust this gives you the right start to begin your journey with Digital Excellence Pharma Academy – a unique fusion of learning and implementing Digital Adoption.
Digital Excellence Pharma Academy is the only platform that not only equips you with KA$H -you'll learn about KA$H soon in the future webinars.
The partnership between MedicinMan and CredoWeb offers you the ability to adopt the digital platform to communicate and engage your customers at any point during the journey.
Here are some of the responses from participants of the first webinar:
"Thank you from the bottom of my heart for starting this program which is very much required.

My 3 key learnings from this session are:

1. You need to develop a barrier-breaking mindset to achieve the desired results.

2. Equation of CHANGE that blew my mind

3. No matter what your ability is, it is an effort that determines results

Excited to start this journey.
Rohan Kapoor, Asst. Product Manager, Canixa Lifesciences, Delhi
Loved the session Anup. Great slides and messages.
Samish Menon Thekkil, Global Market Access Director, Takeda Pharmaceuticals
Nice platform to build up the belief first before practicing the digital platform.
Arnab Majumdar, Area Sales Manager, Boehringer Ingelheim, Bhubaneswar.
This wonderful start to be what is expected to be an exciting learning journey, industry specific and country specific, executable and scale-able. Looking forward to learn and share.

One great thing brought about: Segmentation of customers in parameter of their digital behaviour, that helps in content creation , platform application targeted to specific segments of digital curve and meet ultimate objective of reception of key messages. Whichever company is able to do that will be ahead of the curve and create differentiation. Agree all starts with MINDSET. Necessity is the mother of Invention - True for all level.
Sumanta Das, Country Brand Manager, Pfizer Ltd, Mumbai
Excellent session on Mindset. Inside out approach is what actually gives us success.
Pallob Chaudhuri, Area Sales Manager, Natco, Kolkatta
Thanks for the initiative. I strongly believe that future will be digitalized approach majorly and during this pandemic it has already started. I'm really eager to know how to explore the multichannel ideas to get in touch and influence the customers. Apart from email, Apps, webinars what are the possible channels that can be effective.
Subha Das, Business Development Manager, Boehringer Ingelheim, Barasat
Now get ready for the second part of Adopting the Digital Mindset webinar, where we will cover:
Why Medical Reps are needed even in the Digital Era? What changes do they have to make to remain relevant.
New segmentation of doctors and imperatives for pharma marketing.The increasing role of Medical Affairs in marketing communications.
Welcome, again to the second part of Adopting the Digital Mindset on Friday, 8th May at 5 PM.
So, welcome onboard the Digital Excellence Pharma Academy, for an exciting journey that will transform this crisis into a great business opportunity.
Follow the page to be to receive latest news for our initiatives.