Publication
Medicine Update - The Clinical Journal for Practicing Physicians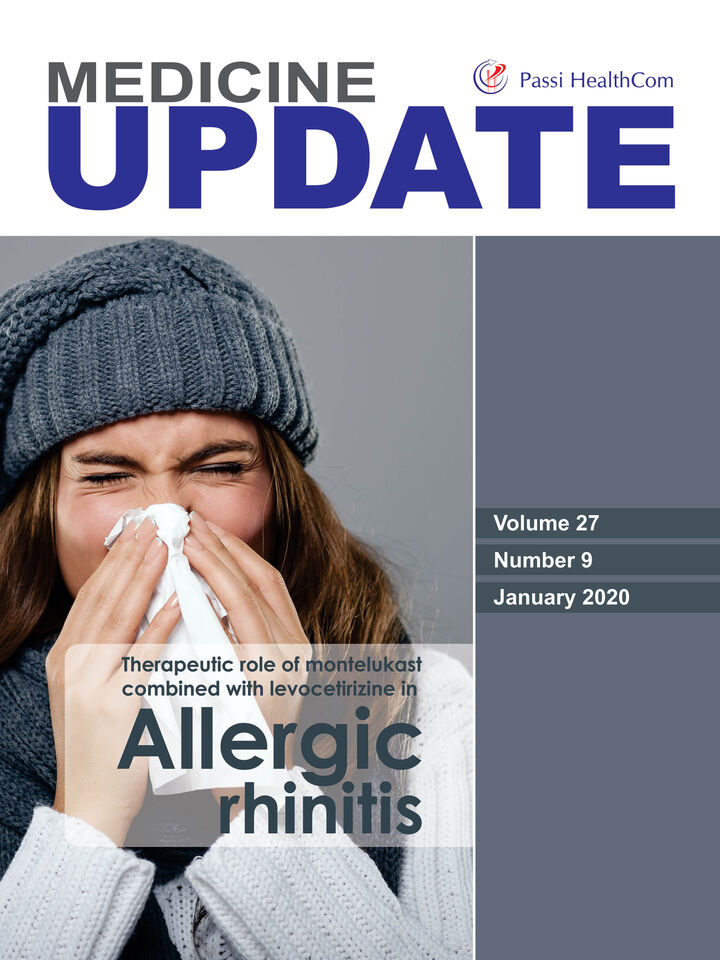 Medicine Update in India has been launched in 1992 in collaboration with Update (UK) to target the primary care physicians for contemporary clinical updates. Even today after 25 years, Medicine Update remains a front runner.
International Journals in Collaboration With Global Leaders
World renowned Journals catering to various specialties are available for exclusive distribution by pharma companies, like;
OBG Management
Current Psychiatry
Diabetes Digest
Diabetes & Primary Care
Diabetologia
JON
EJOST
Expert Reviews Series
Future Medicine Group Series
Other high end, high impact factor journals from the stable of Springer, Elsevier, Wiley, Informa etc.