Publication
Indian Engineer Becomes US Pharma CEO After MBA Degree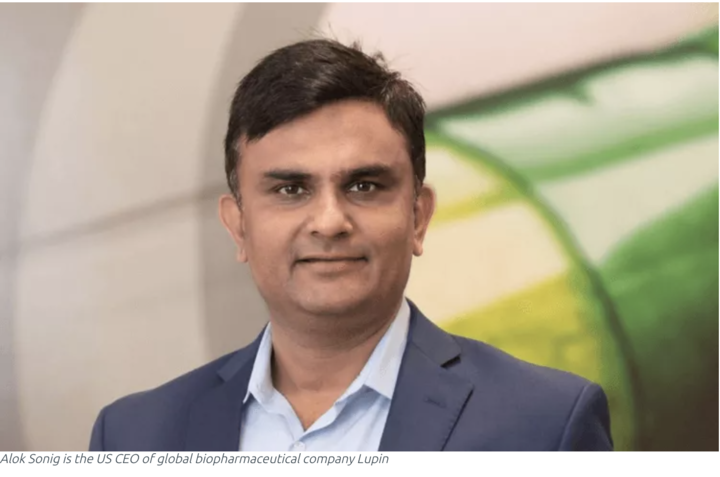 Alok Sonig is a big name in the global pharmaceutical industry. He's a top executive at Indian multinational pharma firm Lupin, focused on developed markets in North America, Europe, and Japan.
Alok Sonig earned an MBA to switch career paths into pharmaceuticals. He's helping shape healthcare policy amidst the COVID-19 pandemic
As CEO for developed markets at Lupin, Alok is in a position where he's able to have a direct influence on healthcare policy and says he's passionate about continuing to provide the best healthcare––from equipment to medication––to patients around the world.
https://www.businessbecause.com/news/mba-jobs/7044/indian-engineer-us-pharma-ceo-after-mba-degree?sponsored