Publication
Pharma and Devices Performance Report 2019-20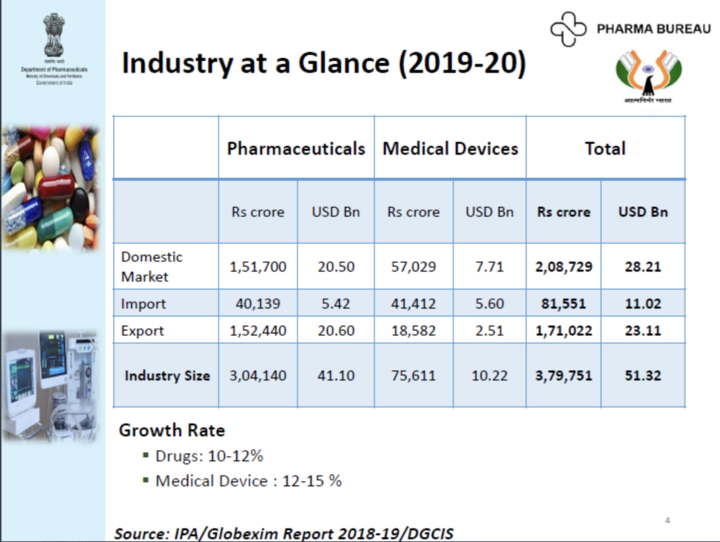 Healthcare (pharma, devices, diagnostics and disposables) will be the sector that will lead India's economic comeback after #covid19 debacle.
Healthcare sector will lead the revival of Indian economy as healthcare needs will only increase over the coming months and years.
Join our webinars and live discussions on Digital Excellence Pharma Academy to know how adopting digital can positively impact both your career and company's growth.