Publication
Time for Pharma to Re-think its Way of Working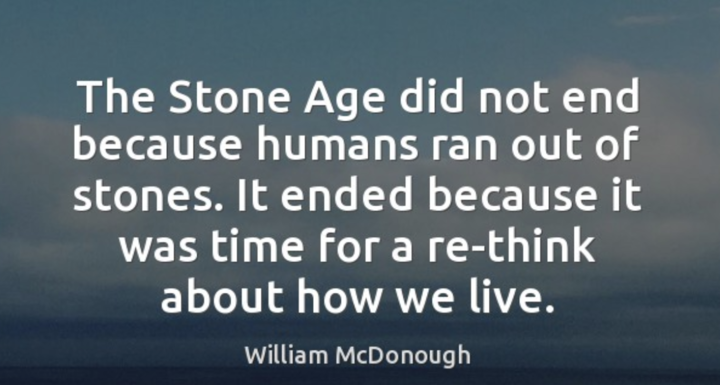 The age of mega field forces and multiple divisions selling the same molecule under different brand names to the same doctors with the only differentiation being the 'gift' to complete the transaction has served pharma companies very well so far.

Covid-19 and now the Second Wave is a good time to reconsider pharma's Stone Age practices.

And there are enough drivers that are compelling reasons for the shift.
Too many Medical Reps are chasing too few doctors, and thinking that doctors have some deep-rooted memory problem and need to be constantly reminded of brand names, whether in parking lots or hospital corridors. Why would the doctor forget something that's important to his patient's wellbeing?

In fact, monthly sales data form IQVIA and AWACS clearly show that leading brands have grown even when the field force was unable to work.