Publication
U.S. will announce 'Do Not Travel' advisories to 80% of world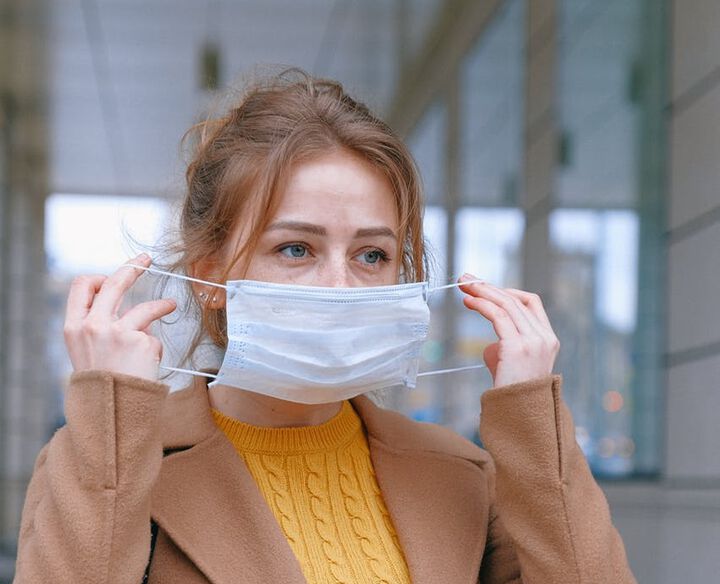 The U.S. State Department announced it will boost its "Do Not Travel" guidance to about 80% of countries worldwide, citing "unprecedented risk to travelers" from the COVID-19 pandemic.
This update will result in a significant increase in the number of countries at Level 4: Do Not Travel, to approximately 80% of countries worldwide," the department said in a statement.
Getting to 80% would imply adding nearly 130 countries, Reuters reports.
The State Department already listed 34 out of about 200 countries as "Level 4: Do Not Travel," including places like Chad, Kosovo, Kenya, Brazil, Argentina, Haiti, Mozambique, Russia and Tanzania.
Most Americans were already prevented from traveling to much of Europe because of COVID-19 restrictions. Washington has barred nearly all non-U.S. citizens who have recently been in most of Europe, China, Brazil, Iran and South Africa.
See other publications by this author