Publication
India's new Covid-19 vaccines - what are the facts?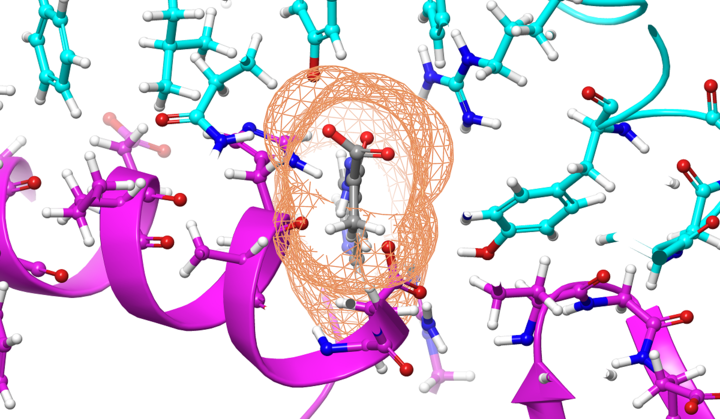 India has accelerated its coronavirus vaccine production amid a deadly second COVID wave, BBC reported.
The country is preparing to use a local version of Novavax vaccine, which will be produced by the Serum Institute of India (SII).
Last September, US pharmaceutical firm Novavax signed a deal with the SII to produce 2 billion doses of the vaccine.
SII's chief executive officer Adar Poonwalla has said he hoped to launch the vaccine, known as Covovax in India, by September.
Covovax - more than 90% effective in a late-stage trial
The vaccine was more than 90% effective in a late-stage US-based clinical trial, according to the company. The government has also ordered 300 million doses of another vaccine from Indian firm Biological E.
India has so far given more than 260 million doses of three approved vaccines - Covishield, Covaxin and Sputnik V.