Publication
FDA ADDS A WARNING TO COVID-19 VACCINES ABOUT RISK OF HEART INFLAMMATION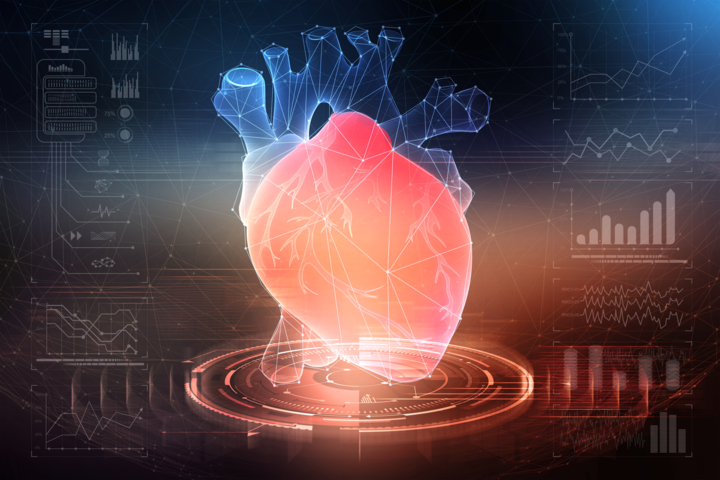 The US Food and Drug Administration added a warning about the risk of myocarditis and pericarditis to fact sheets for Moderna and Pfizer-BioNTech Covid-19 vaccines, CNN reported.
The warning notes that reports of adverse events following vaccination -- particularly after the second dose -- suggest increased risks of both types of heart inflammation.
Today, the FDA is announcing revisions to the patient and provider fact sheets for the Moderna and Pfizer-BioNTech COVID-19 vaccines regarding the suggested increased risks of myocarditis (inflammation of the heart muscle) and pericarditis (inflammation of the tissue surrounding the heart) following vaccination. For each vaccine, the Fact Sheet for Healthcare Providers Administering Vaccine (Vaccination Providers) has been revised to include a warning about myocarditis and pericarditis and the Fact Sheet for Recipients and Caregivers has been revised to include information about myocarditis and pericarditis. This update follows an exte ... ...

...
This publication is for logged in users
Please register or log in with your account to read the full publication.