Publication
India seeks EU travel approval for its main vaccine Covishield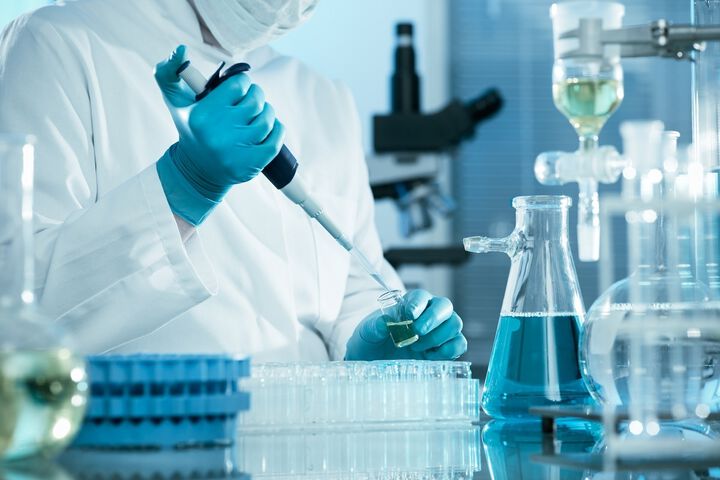 India's Serum Institute is seeking emergency authorisation in the European Union for its Covishield jab, BBC reports.
Covishield is the Indian-made version of AstraZeneca's Vaxzevria jab, which has been authorised in the EU. It's manufactured in India by Serum, the world's largest vaccine maker.

The move comes amid reports that Covishield is not yet eligible for the digital green certificate, an EU-wide travel pass, set to launch on 1 July.

The certificate is currently for EU citizens only.
See other publications by this author