Publication
MIXING COVID VACCINES - GOOD RESPONSE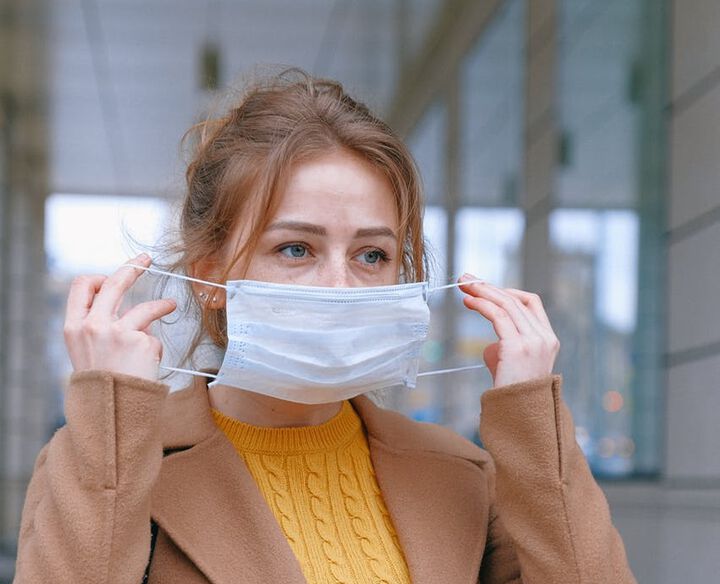 Using different brands of COVID vaccines for first and second doses appears to give good protection against the pandemic virus, a UK study has found, BBC reports.
All combinations worked well, priming the immune system.
The Com-Cov study organized giving the doses four weeks apart in 850 volunteers aged 50 and above. Results:
AZ followed by Pfizer induced higher antibodies and T cell responses than Pfizer followed by AZ
Both of these mixes induced higher antibodies than two doses of AZ
The highest antibody response was seen after two doses of Pfizer, and the highest T cell response from AZ followed by Pfizer
The trial results also hint that people who have already received two doses of AstraZeneca vaccine could have a stronger immune response if they were given a different jab as a booster if recommended in the autumn.
Read more HERE
See other publications by this author