Publication
COVID-19 SYMPTOMS LINGER FOR MONTHS IN MAJORITY OF HOSPITALIZED PATIENTS, STANFORD STUDY FINDS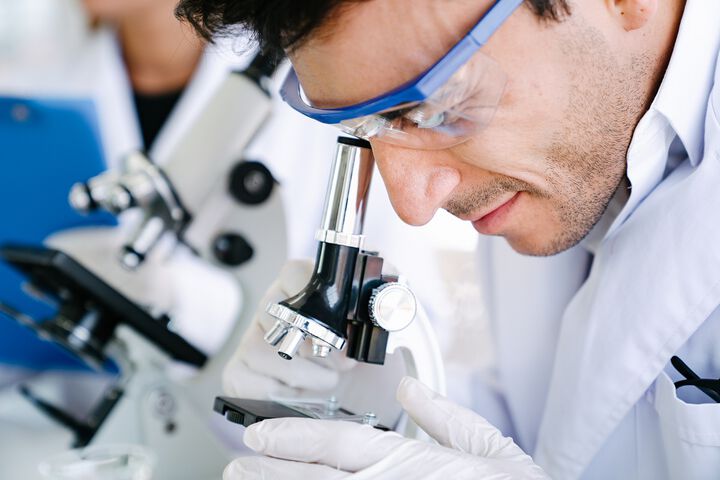 More than 70% of COVID-19 patients in studies — most of whom were hospitalized — reported 84 different symptoms and signs months after they became ill
A wide variety of symptoms persisted in more than 70% of COVID-19 patients months after recovering from the initial phases of disease, according to a study by researchers at the Stanford School of Medicine.
Most of the patients in the study — one of the largest reviews of scientific literature on the topic — had been hospitalized due to COVID-19.
84 different symptoms and clinical signs

Among the most common lingering symptoms were shortness of breath, fatigue and sleep disorders. In all, 84 different symptoms and clinical signs were reported, including loss of taste and smell, cognitive disorders such as loss of memory and difficulty concentrating, depression, anxiety, chest pain and fevers.
The findings raise concern about an immense public health burden if even a portion of these patients need continuing care, said Steven Goo ...
This publication is for logged in users
Please register or log in with your account to read the full publication.
See other publications by this author