Publication
EARLY SIGNS COVID-19 VACCINES MAY NOT STOP DELTA TRANSMISSION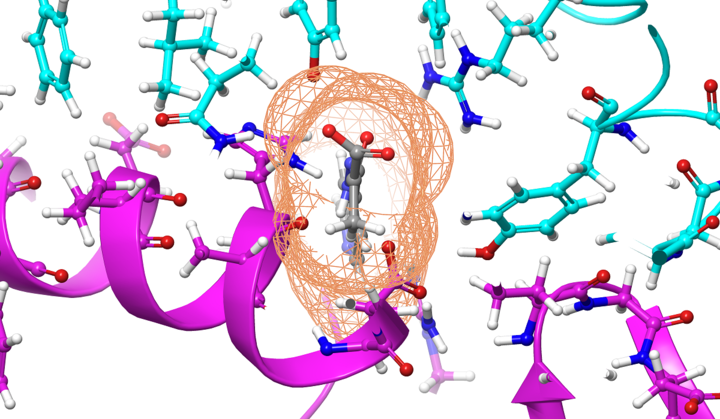 There are early signs that people who have been vaccinated against COVID-19 may be able to transmit the Delta variant of the virus as easily as those who have not, scientists at Public Health England (PHE) said on Friday, Reuters reports.
The findings is similar to those from the U.S. Centers for Disease Control and Prevention, which last week raised concerns that vaccinated people infected with Delta could, unlike with other variants, readily transmit it.
Vaccines have been shown to provide good protection against severe disease and death from Delta, especially with two doses, but there is less data on whether vaccinated people can still transmit it to others.

Some initial findings ... indicate that levels of virus in those who become infected with Delta having already been vaccinated may be similar to levels found in unvaccinated people," PHE said in a statement.


This may have implications for people's infectiousness, whether they have been vaccinated or not. However, this is ...

...
This publication is for logged in users
Please register or log in with your account to read the full publication.