Publication
More than half of Indian adults have had first COVID-19 jab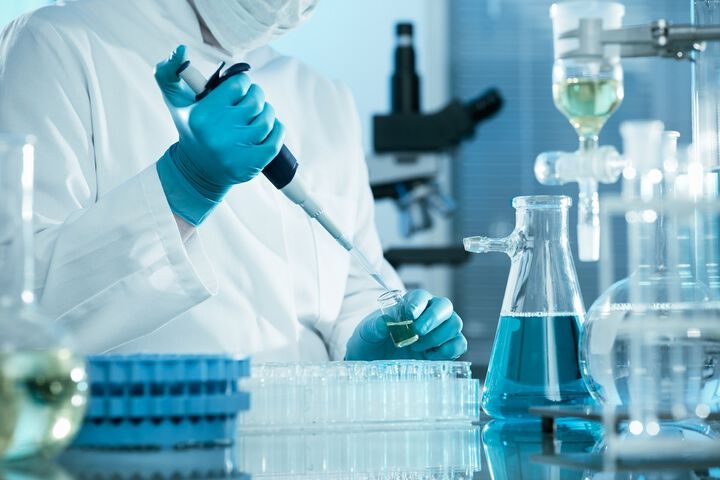 More than half of India's eligible population - some 473 million people - have received at least one dose of a Covid vaccine, official data says, BBC reports.

India has been ramping up its vaccination drive as it races to stave off a third wave of infections.
It has so far given more than 610 million doses of three approved vaccines - Covishield, Covaxin and Sputnik V.

The government aims to vaccinate all Indians by the end of this year.
India took 19 days to administer the last 100 million doses, compared to 85 days to give the first 100 million jabs, the government said.

But only about 15% of eligible adults have been fully vaccinated since the beginning of the drive in January.
Since 16 January, India has administered more than 610 million doses.

Some 473 million people have received the first dose and another 138 million or so have received both doses so far.