Publication
MERCK'S COVID-19 PILL CUTS RISK OF DEATH BY 50%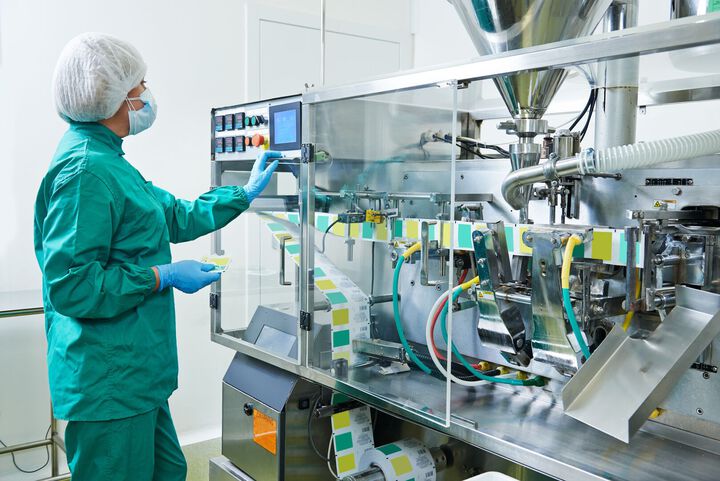 Merck & Co Inc's (MRK.N) experimental oral drug for COVID-19 reduced by around 50% the chance of hospitalization or death for patients at risk of severe disease, according to interim clinical trial results announced on Friday. Molnupiravir (MK-4482, EIDD-2801) is an investigational oral antiviral medicine that is now in Phase 3 MOVe-OUT.
At the interim analysis, molnupiravir reduced the risk of hospitalization or death by approximately 50%; 7.3% of patients who received molnupiravir were either hospitalized or died through Day 29 following randomization (28/385), compared with 14.1% of placebo-treated patients (53/377); p=0.0012. Through Day 29, no deaths were reported in patients who received molnupiravir, as compared to 8 deaths in patients who received placebo,the company announced ina statement.
At the recommendation of an independent Data Monitoring Committee and in consultation with the U.S. Food and Drug Administration (FDA), recruitment into the study is being stopped early due to these positive results. Merck plans to submit an application for Emergency Use Authorization (EUA) to the U.S. FDA as soon as possible based on these findings and plans to submit marketing applications to other regulatory bodies worldwide.
The planned interim analysis evaluated data from 775 patients who were initially enrolled in the Phase 3 MOVe-OUT trial on or prior to Aug. 5, 2021. At the time of the decision to stop recruitment based on the compelling interim efficacy results, the trial was approaching full recruitment of the Phase 3 sample size of 1,550 patients, with more than 90% of the intended sample size already enrolled.
Read more HERE

See other publications by this author