Publication
IRON DEFICIENCY IN MIDDLE AGE - HIGHER RISK OF DEVELOPING HEART DISEASE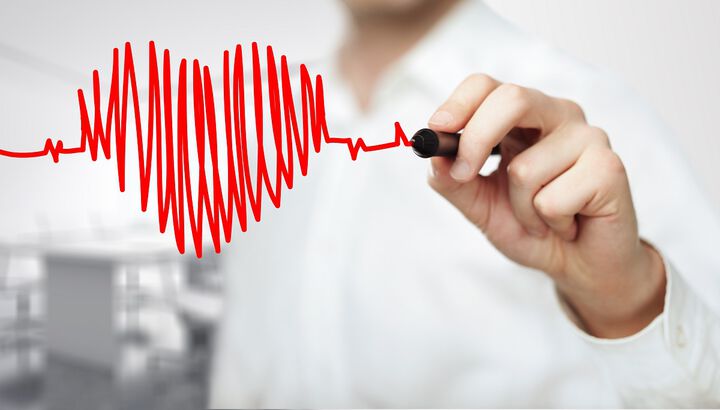 Approximately 10% of new coronary heart disease cases occurring within a decade of middle age could be avoided by preventing iron deficiency, suggests a study published today in ESC Heart Failure, a journal of the European Society of Cardiology (ESC).
Evidence is growing that there is a link

This was an observational study and we cannot conclude that iron deficiency causes heart disease," said study author Dr. Benedikt Schrage of the University Heart and Vasculature Centre Hamburg, Germany. "However, evidence is growing that there is a link and these findings provide the basis for further research to confirm the results."

Previous studies have shown that in patients with cardiovascular diseases such as heart failure, iron deficiency was linked to worse outcomes including hospitalisations and death. Treatment with intravenous iron improved symptoms, functional capacity, and quality of life in patients with heart failure and iron deficiency enrolled in the FAIR-HF trial.2 Based on ...
This publication is for logged in users
Please register or log in with your account to read the full publication.