Publication
FIRST PILL TO TREAT COVID-19 APPROVED IN THE WORLD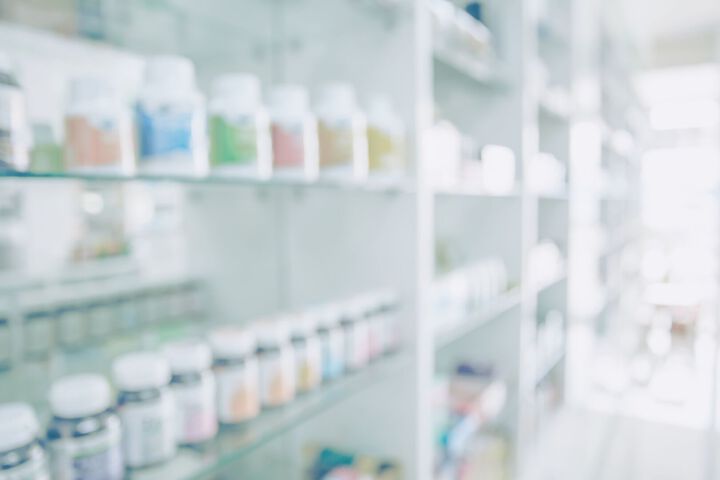 The first pill designed to treat symptomatic COVID-19 has been approved by the UK medicines regulator.
Britain became the first country in the world to approve the potentially game-changing antiviral pill jointly developed by U.S.-based Merck & Co Inc (MRK.N) and Ridgeback Biotherapeutics.
The tablet - molnupiravir - will be given twice a day to vulnerable patients recently diagnosed with the disease. It will be used for people with mild to moderate COVID-19 and at least one risk factor for developing severe illness, such as obesity, older age diabetes, and heart disease.
The pill cuts the risk of hospitalisation or death by about half
In clinical trials the pill, originally developed to treat flu, cut the risk of hospitalisation or death by about half.
Molnupiravir (MK-4482, EIDD-2801), an investigational oral antiviral medicine, significantly reduced the risk of hospitalization or death at a planned interim analysis of the Phase 3 MOVe-OUT trial in at risk, non-hospitalize ...
This publication is for logged in users
Please register or log in with your account to read the full publication.