Publication
First study: Omicron could be twice as likely to cause a re-infection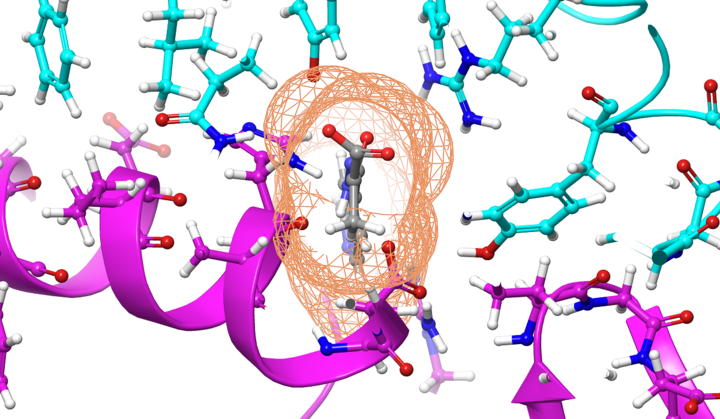 Omicron could be twice as likely to cause a re-infection than earlier variants, suggests the first study with first real world reported by scientists in South Africa.
The scientists have detected a surge in the number of people catching Covid multiple times, BBC reports.
Scientists have analysed nearly 36,000 suspected re-infections in South Africa to look for any changes to re-infection rates (catching it twice or more) throughout the pandemic.They showed there was no surge in the risk of re-infection during either the Beta or Delta waves. However, they are now detecting a spike in re-infections. They have not tested each patient to prove it is Omicron, but they say the timing suggests the variant is the driving force.
Prof Juliet Pulliam, from Stellenbosch University and one of the researchers, said:
These findings suggest that Omicron's selection advantage is at least partially driven by an increased ability to infect previously infected individuals."
The study has not y ...
This publication is for logged in users
Please register or log in with your account to read the full publication.