Publication
ONE IN 100 PATIENTS HOSPITALIZED WITH COVID-19 LIKELY TO DEVELOP NEUROLOGICAL COMPLICATIONS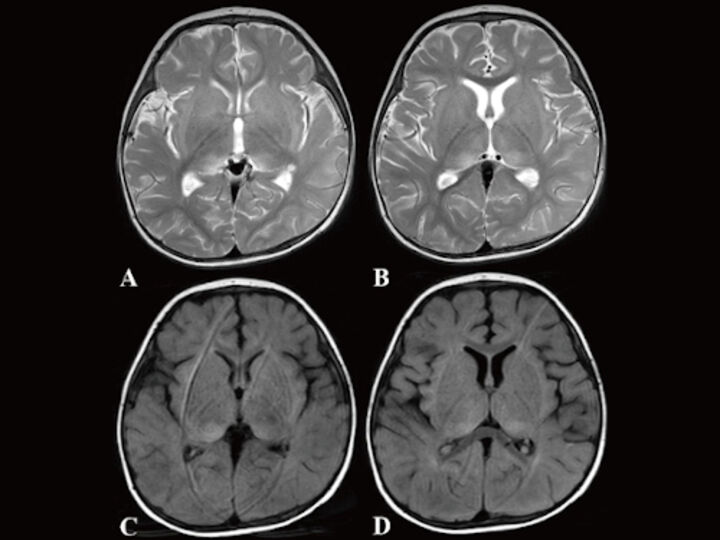 The largest multi-institutional international study to date on brain complications of COVID-19 has found that approximately one in 100 patients hospitalized with COVID-19 will likely develop complications of the central nervous system. These can include stroke, hemorrhage, and other potentially fatal complications. The study was presented recently at the annual meeting of the Radiological Society of North America (RSNA).
Much has been written about the overall pulmonary problems related to COVID-19, but we do not often talk about the other organs that can be affected," said study lead author Scott H. Faro, M.D., FASFNR, professor of radiology and neurology and director of the Division of Neuroradiology/Head & Neck Imaging at Thomas Jefferson University in Philadelphia. "Our study shows that central nervous system complications represent a significant cause of morbidity and mortality in this devastating pandemic."

Nearly 40,000 cases of hospitalized COVID-19 positive patients analy ...
This publication is for logged in users
Please register or log in with your account to read the full publication.