Publication
AAD: How to care for facial hair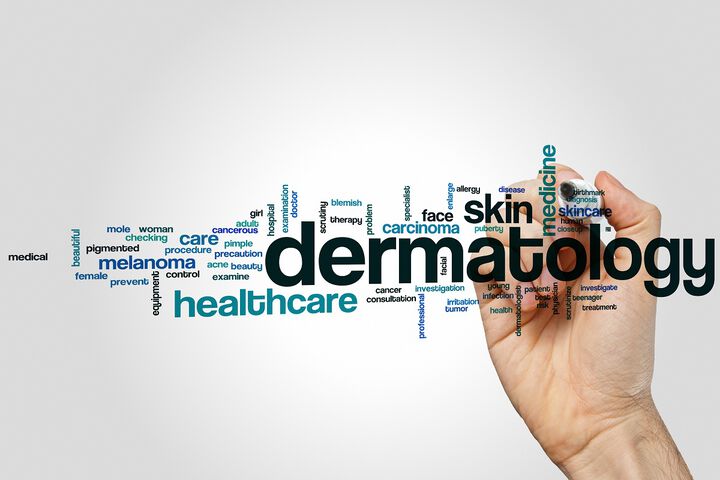 For many, the COVID-19 pandemic resulted in less shaving and more beard-growing. However, how does one properly groom facial hair?
According to dermatologists from the American Academy of Dermatology, healthy-looking facial hair starts with healthy skin. With the right skin care, it's possible to prevent problems like dandruff, ingrown hair, acne and itch under beards, goatees, and mustaches.
Whether your beard is close-cropped or full and bushy, skin problems can develop beneath it," says board-certified dermatologist James Ralston, MD, FAAD. "While it's common to limit facial hair hygiene to a rinse in the shower, a few extra steps can go a long way in preventing any issues and keeping your facial hair and the skin beneath it well hydrated."
To keep your facial hair healthy, Dr. Ralston recommends the following tips:
Wash your face and facial hair daily. Use circular motions to gently massage a fragrance-free, non-comedogenic cleanser into your skin and beard. Then, rinse ...
...
This publication is for logged in users
Please register or log in with your account to read the full publication.
See other publications by this author