Publication
2022 AAD Annual Meeting - Register Now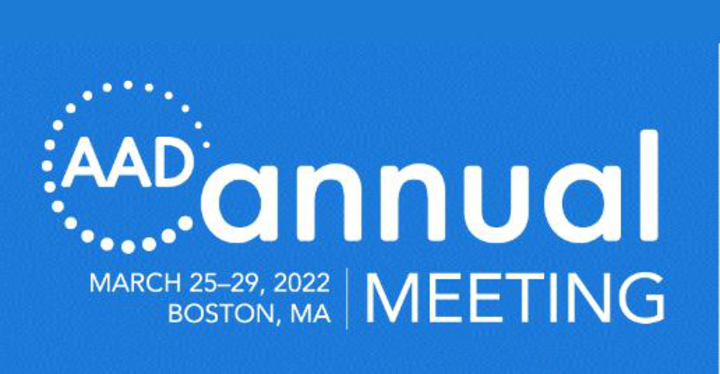 2022 ANNUAL MEETING - LIVE IN BOSTON!
March 25 - 29, 2022
Boston, MA

It's happening, live, in-person, and in a NEW location – Boston, Massachusetts, American Academy of Dermatology (AAD) announces.
You'll find hundreds of educational sessions covering the breadth of the specialty, with a mix of new sessions and old favorites.
You'll see industry showing off the latest and greatest things in a bustling exhibit hall.
And you'll finally get back together in one place to reconnect with your peers.
See other publications by this author