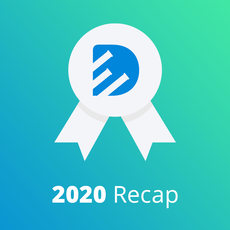 Leadership Module - Session Two: Adopting the Digital Mindset

I always appreciate the books and authors you refer to. I'm a follower of Marshall Goldsmith and learnt that he has coached CEOs of Pfizer and GSK. I must get hold of '21 lessons for the 21st century' by Yuval Noah Harari the young Israeli historian. Thanks Anup.
So rich, very relevant, wonderful experience listening to you with very pertinent examples. Enjoyed the session.
Thanks for sharing Anupsir.Mindset change leads to behaviour change and Behaviour change leads to outcome change...
Looking forward very eagerly to join