Publication
Insulin resistance is not responsible for gynecologic cancers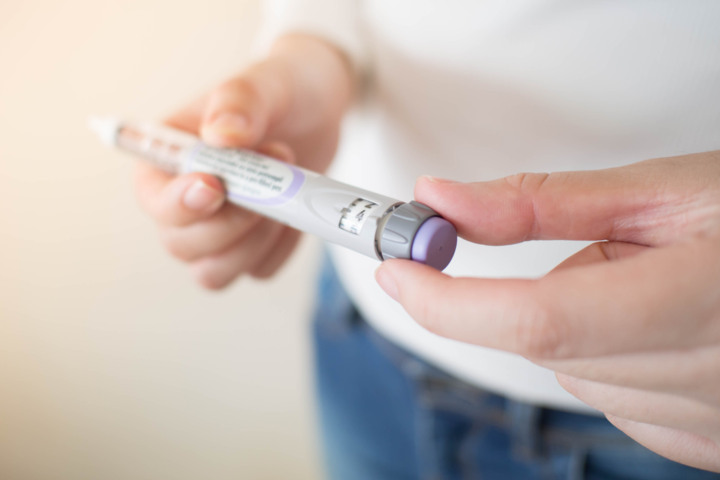 New findings of the Medical University of Innsbruck show that insulin resistance - contrary to the previous scientific opinion - is not associated with gynecological cancers. In contrast, it was confirmed that obesity could lead to so-called gastrointestinal cancers such as colon, liver, pancreatic and kidney cancer, the University reported.
A 17-year long-term study with 510,000 subjects from Austria, Sweden and Norway led to the present result. The study produced a new metabolic marker, the TyG Index. According to the study authors Josef Fritz and Hanno Ulmer of the Medical Statistics and Computer Science Section of the Medical University of Innsbruck, the index is a "product of triglycerides and glucose" and thus a "readily available measure of insulin resistance." The TyG index is significantly increased in overweight people.
Although gynecological cancers are associated with obesity, they can not be explained by the TyG Index.
Therefore, elevated levels of blood lipids and blood glucose would not be causally related to the development of gynecological tumors. One possible explanation for the development of tumors may be the influence of estrogens , which "should be larger than expected," the study author explained.
In addition, it has been shown that the TyG index is associated with the increased risk of colon, liver, pancreatic and renal cancer.
Тhe TyG index also accounts for approximately 25 percent of the impact of obesity on carcinogenesis.
In professional circles, insulin resistance is discussed as an explanation for the association of obesity and cancer. The hormone insulin would indeed stimulate cell division and thereby tumor growth could be favored.
The study is part of the European cooperation project Me-Can , in which scientists from Austria, Sweden and Norway have been jointly analyzing the interaction of lifestyle factors and the development of tumors since 2006. Between 1972 and 2006, data from over 550,000 adults were collected in those countries that have now been used for the study.
See other publications by this author