Publication
Hereditary breast cancer partly preventable by medication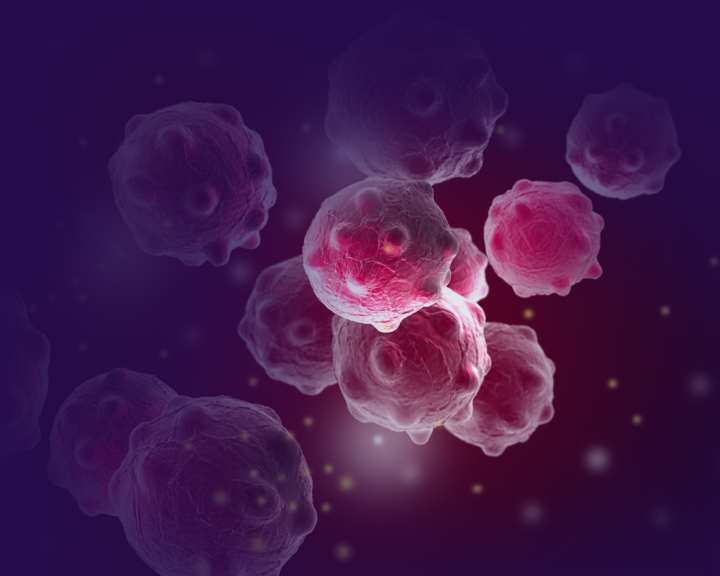 The biotech osteoporosis drug Denosumab could partially prevent familial breast cancer. An investigation by the Austrian ABCSG network could prove it. This was stated by breast health experts at a press conference in Vienna.
The study is designed for five years. It involves still healthy women with mutations in the BRCA1 gene. They have an annual risk of developing breast cancer of 1.8 percent. There are 2,950 patients admitted. Participants receive a denosumab injection or placebo every six months,
said Christian Singer, President of the Austrian Society of Senology (ÖGS) and gynecologist at the Vienna AKH (MedUni Vienna).
The monoclonal antibody as an inhibitor for the so-called RANK ligand (RANKL) is used worldwide in the treatment of osteoporosis. Earlier preclinical studies by the Austrian biotechnology researcher Josef Penninger and the first clinical ABCSG studies (Austrian Study Group for Breast and Colon Cancer) have strongly suggested that denosumab, in addition to its effect on osteoporosis, also has a positive effect on breast cancer. The drug will now be tested preventively in women with BRCA1 mutations.
These women have an 80% risk of breast cancer and a 50% risk of ovarian cancer.
As of now, there is only surgical removal of the breast tissue or the ovaries as an available preventive measure.
For a few days, the first so-called PARP inhibitor (olaparib) has also been approved in Europe in the treatment of metastatic breast cancer by BRCA1 or BRCA2 gene mutations. "This applies to about ten to 15 percent of breast cancer patients," said the Vienna oncologist Günther Steger (AKH / MedUni Vienna).
This is a big improvement compared to a cytostatic therapy with significantly fewer side effects.
A similar substance is currently underway in a major international ABCSG trial to prevent the development of metastases in certain breast cancer patients.
See other publications by this author