Publication
CDC: DELTA VARIANT APPEARS TO SPREAD AS EASILY AS CHICKENPOX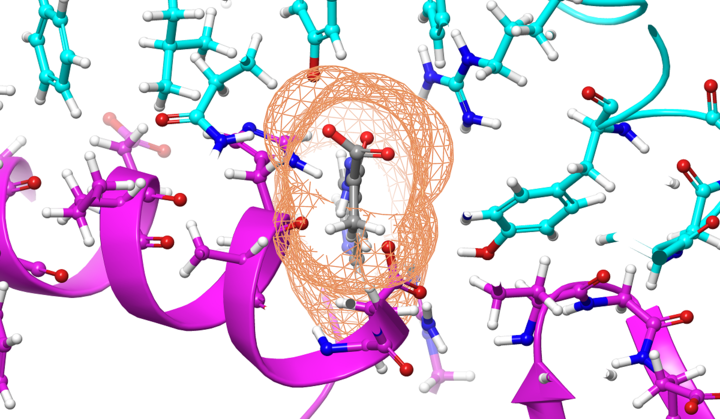 The Delta coronavirus variant in the US appears to cause more severe illness and spread as easily as chickenpox, according to an internal document from the US Centers for Disease Control and Prevention (CDC).
CDC Director Dr. Rochelle Walensky confirmed the authenticity of the document, which was first reported by The Washington Post.
The CDC presentation says the Delta variant is about as transmissible as chickenpox, with each infected person, on average, infecting eight or nine others. The original lineage was about as transmissible as the common cold, with each infected person passing the virus to about two other people on average, CNN reports.
And if vaccinated people get infected anyway, they have as much virus in their bodies as unvaccinated people. That means they're as likely to infect someone else as unvaccinated people who get infected.
Read more HERE:
https://edition.cnn.com/2021/07/29/politics/cdc-masks-covid-19-infections/index.html