Publication
BA.2 - THE NEW "STEALTH" VERSION OF OMICRON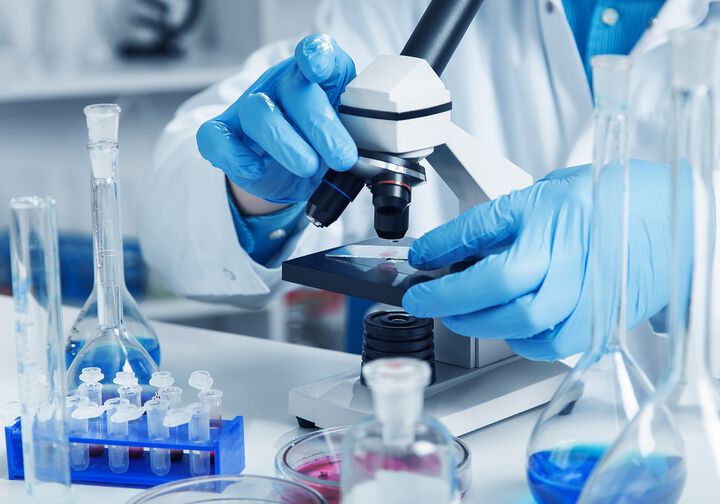 A cousin of the Omicron variant of the coronavirus becomes more and more dominant in Covid-19 infections in some parts of the world.
What do we know about it?

BA.2 was first identified in early December and has since spread to 49 countries including the United States.It is basically another lineage of omicron that has been around from the start. The term omicron is used to describe a whole family of variants that appeared suddenly in November 2021.
What's different?

BA.2 has 32 of the same mutations as BA.1, but it also has 28 that are different.
Like the more familiar version of Omicron, BA.2 has a large number of changes -- about 20 --concentrated in the spike protein, the part of the virus that's targeted by vaccines.
Unlike Omicron, however, it doesn't cause a certain signature on lab tests called an s-gene target failure, meaning it can look like other SARS-CoV-2 variants on a first screen. That has some calling it "the stealth variant." But that does not mean that lab tests cannot detect BA.2.
There has been confusing messaging about this subject. Both FDA-approved lab-based and at-home tests should detect this lineage, as well as the other Omicron (sublineage), BA.1," explains to CNN Ramon Lorenzo-Redondo, assistant professor of medicine for infectious diseases at Northwestern University Feinberg School of Medicine in Chicago.

1.5 times more transmissible than the original omicron

The subvariant is 1.5 times more transmissible than the original omicron strain, referred to by scientists as BA.1, according to Statens Serum Institut, which conducts infectious disease surveillance for Denmark.
There's no indication that BA.2 causes more severe disease or spreads more easily than the original strain of Omicron. A report by the UK's Health Security Agency offers additional reassurance, suggesting that current vaccines protect about as well against BA.2 as they do against the original Omicron variant, with better protection against symptoms — an average of about 70% - two weeks after a booster.
BA.2 overtook the original omicron as the dominant variant in Denmark over the course of a few weeks, said Troels Lillebaek, the chairman of the Scandinavian nation's committee that conducts surveillance of Covid variants.
Currently there is no evidence that the BA.2 lineage is more severe than the BA.1 lineage," CDC spokesperson Kristen Nordlund said.

The World Health Organization has not labeled BA.2 a variant of concern. However, WHO officials have repeatedly warned that new variants will arise as omicron spreads across the world at an unprecedented rate. Maria Van Kerkhove, the WHO's Covid-19 technical lead, warned on Tuesday that the next Covid will variant be more transmissible.