Publication
Hair loss treatments – which works best?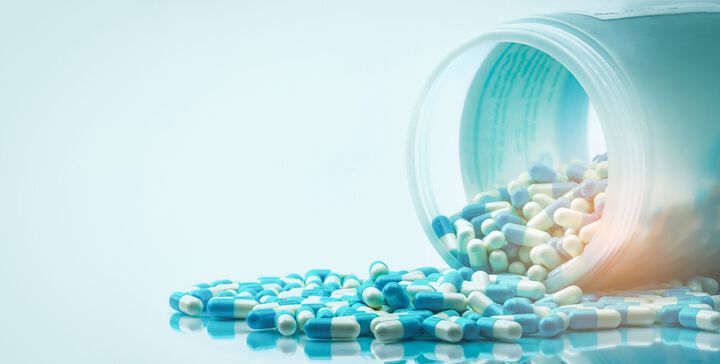 Which nonsurgical treatments work best for male-pattern baldness?
A new meta-analysis of 23 studies sheds light on that issue. The study was published in the journal JAMA Dermatology. It analyzed research on the impact on thinning male hair of using various dosages of the three oral and topical medications -minoxidil, dutasteride and finasteride for two to four months, CNN reports.
Final ranking
1. The analysis found taking 5 milligrams a day of oral dutasteride had the highest probability of reducing male hair loss.
Dutasteride is a prescription drug approved by the US Food and Drug Administration for the treatment of enlarged prostate glands in men. It's also used to treat male-pattern baldness, but that use is considered "off-label" since dutasteride does not have FDA approval as a hair loss treatment.
2. Taking 5 milligrams a day of oral finasteride was second in effectiveness, the study found. Finasteride, another prescription drug in the same chemical family as dutasteride, is also used to treat enlarged prostate. It has received FDA approval as a treatment for hair loss.
Finasteride also produced the greatest increase in total hair count at 48 weeks. A total hair count is just what it sounds like -- a count of all the different types of hair on a head, including finer baby hairs or "peach fuzz."
3. The third most successful treatment for male pattern baldness was a pill containing 5 milligrams of oral minoxidil. That pill produced the greatest increase in terminal hair count at the end of two months, much stronger than the lower dose.
While the study did ultimately rank the treatments in descending order, each had different benefits at different times during the 24- and 48-week cycle, and each comes with its own unique set of problematic side effects.