Publication
How to register as a doctor in CredoWeb (VIDEO)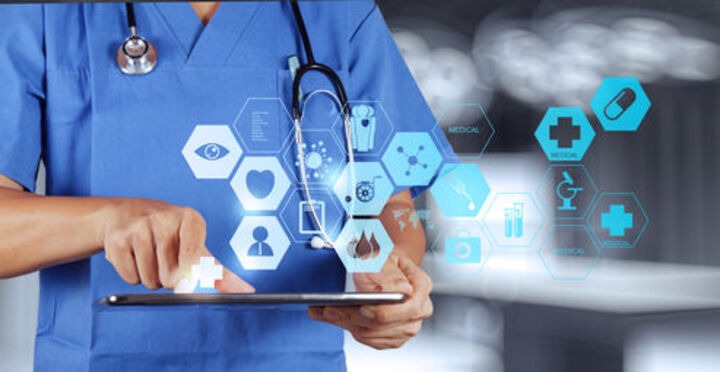 Setting up your profile as a doctor is the first step to gain full experience of CredoWeb.
The information feed will be based on your specialty and interests and you will have your own personal space, where you can build your online presence - add experience, workplace, qualifications and get closer to your colleagues and patients.
As a verified doctor, you will be granted access to the platform's restricted area where, in a safe and secure environment, you can find medical articles, and be able to interact with key opinion leaders and colleagues in virtual events.
Find out how to set up your profile in the video below or download our step-by-step guide.
See other publications by this author