Publication
Continuing medical education in CredoWeb e-learning

Continuing medical education or CME has become integral part for the carreer devolopment of doctors all around the world. For some countries it is even obligatory, but even for those where it is not, the response from the doctors when there is an opportunity for them to build on their knowledge is immense. And when all this is presented to them in a convenient and time-efficient manner, they are even more inclined to undergo trainings of all sorts. And here comes the eCME or Electronic Continuing Medical Education.
In addition to fulfilling a fundamental right of the medical profession, continuing professional development is an important component of quality management in healthcare facilities, which also contributes significantly to employee motivation. Through regular updates and the targeted communication of important information, the know-how is sustainably supported and the expertise is updated.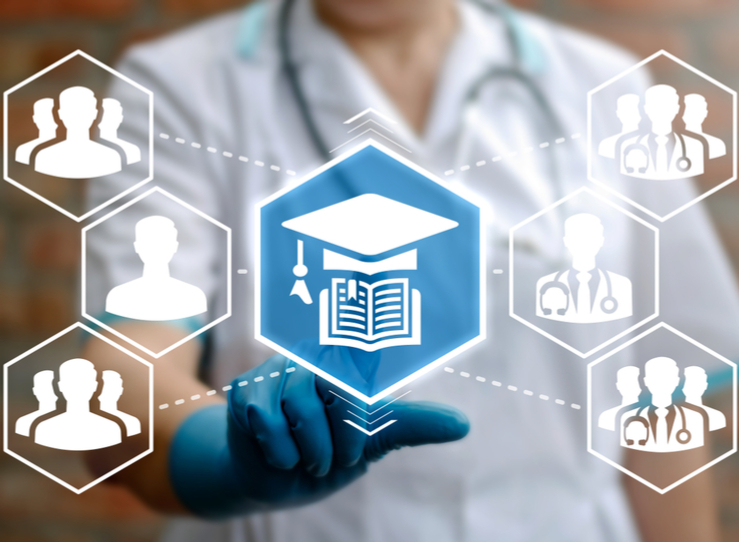 How does it work?
eCMEs that award offcial accreditation are usually initiated by professional bodies and associations with regulatory powers and are led by habilitated professors. They can be carried out either on regional or national level. They can also be focussed either on one specialty, or be multidisciplinary.
What is considered medical training?
There are various options for advanced medical training: participation in approved training events and quality circles, e-learning (online courses) as well as scientific articles in journals, book contributions, internships and supervision.
Medical training in CredoWeb

E-learning for doctors in CredoWeb comes aa interactive digital learning modules designed specifically for medical professionals . Certified medical training enables physicians to easily and conveniently collect credits - the platform enables participants to continue training and further education on various medical topics at any time and anywhere, and to access up-to-date specialist information.
Proof of participation is provided by answering a questionnaire which relates solely to the content of the relevant e-learning training.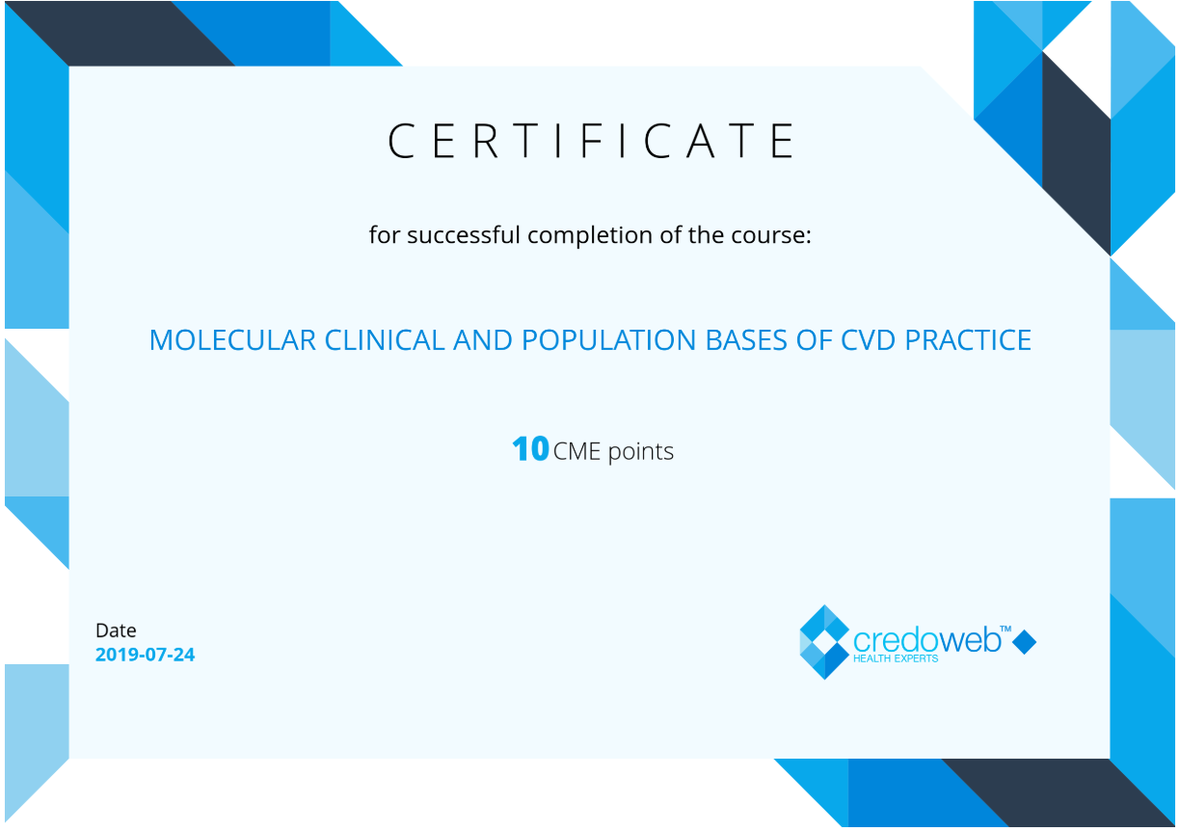 The advantages at a glance:
Flexible learning: registered medical professionals have access to e-learning anytime, anywhere;
Time efficiency: we take into account the increasing workload and lack of time of many physicians and offer e-learning as an alternative to visiting congresses and saving time;
Content quality: course content is developed by accredited experts, conducted by designated speakers and meets current healthcare requirements;
Engaging content: the interactive learning modules could include not only text content, but also videos, presentations, congress recordings, infographics, etc., which involve the participants in the learning process;
Certified knowledge: the courses are certified and meet the current requirements in the health sector;
Scientific exchange: in the context of online training, questions can always be asked and experiences exchanged with other participants;
Learning success review : the learning success is controlled by a test at the end of each course;
Mobility: CredoWeb's online training works on desktop and mobile.