Publication
Culture and Resistance to Change – A Pharma SFE Adoption Case Study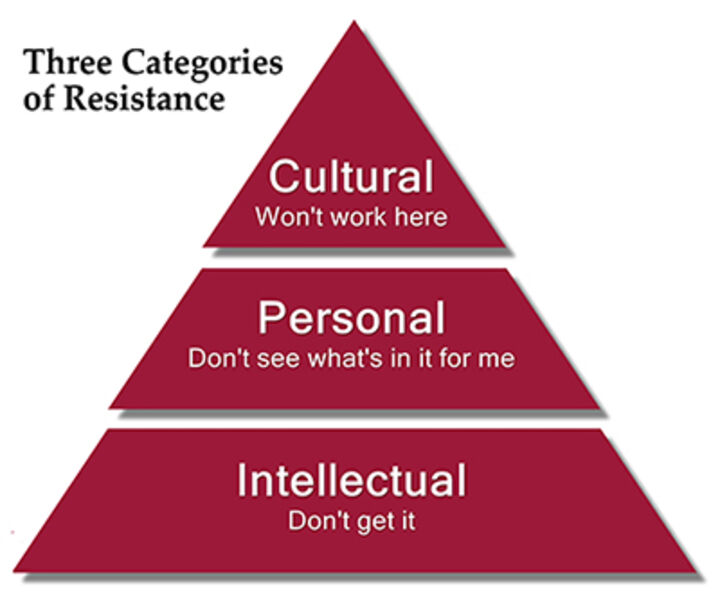 As an MNC Head, I was one among the first few to introduce a new SFE (sales force effectiveness) tool to improve the efficiency of the sales management process.
So, with the help of external technology developers, we managed to get a reasonably useful tool that suited the then organisational needs and the Indian ecosystem.
Understanding the limitations of the available technology and connectivity, it was decided that the Sales force team members will visit and connect through the cyber cafes, once in two days and fill in the required data.
Despite the initial training and required communication, to our surprise, there was reluctance and to a certain extent resistance to use the new SFE tool.
The author, Hariram Krishnan is the former Managing Director of Galderma India.