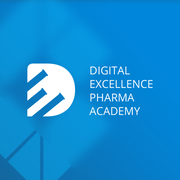 Strategically Managing Customer Relationship: A Better Way

Description
This week's session is on the topic - Strategically Managing Customer Relationship: A Better Way.
Our lector is Deep Bhandari, a pharma veteran and MedicinMan board member.
Here's what Deep Bhandari has to say:
About one third of Business leaders, I have discussed, expressed growing dissatisfaction with their Customer Relationship Management system (CRM), often due to various reasons including, slow adaptation by the sales force, data challenges, technology limitation etc.
The better way to creating real impact with CRM starts when the leaders change their mindset. If business leaders want to improve customer relationships, they must focus strategically on their customers not technology.